Dental disease is a lot more common in dogs than you may think, in both teeth and gums.  These issues are not only painful for your dog, but can lead to even more serious problems such as Kidney and Heart disease. Emmi-Pet's Ultrasonic Toothbrush for Dogs combats these issues with ease with no sound or vibration.
Without maintaining a dog's dental hygiene, a trip to the vet is a likely event.  Unfortunately in these circumstances, one of the first solutions is for the vet to sedate the dog using anaesthesia. Regardless of a dog's general health, there is always a risk involved with anaesthetic.
Emmipet helps with the breakdown of plaque and tartar, loss of teeth and bad breath.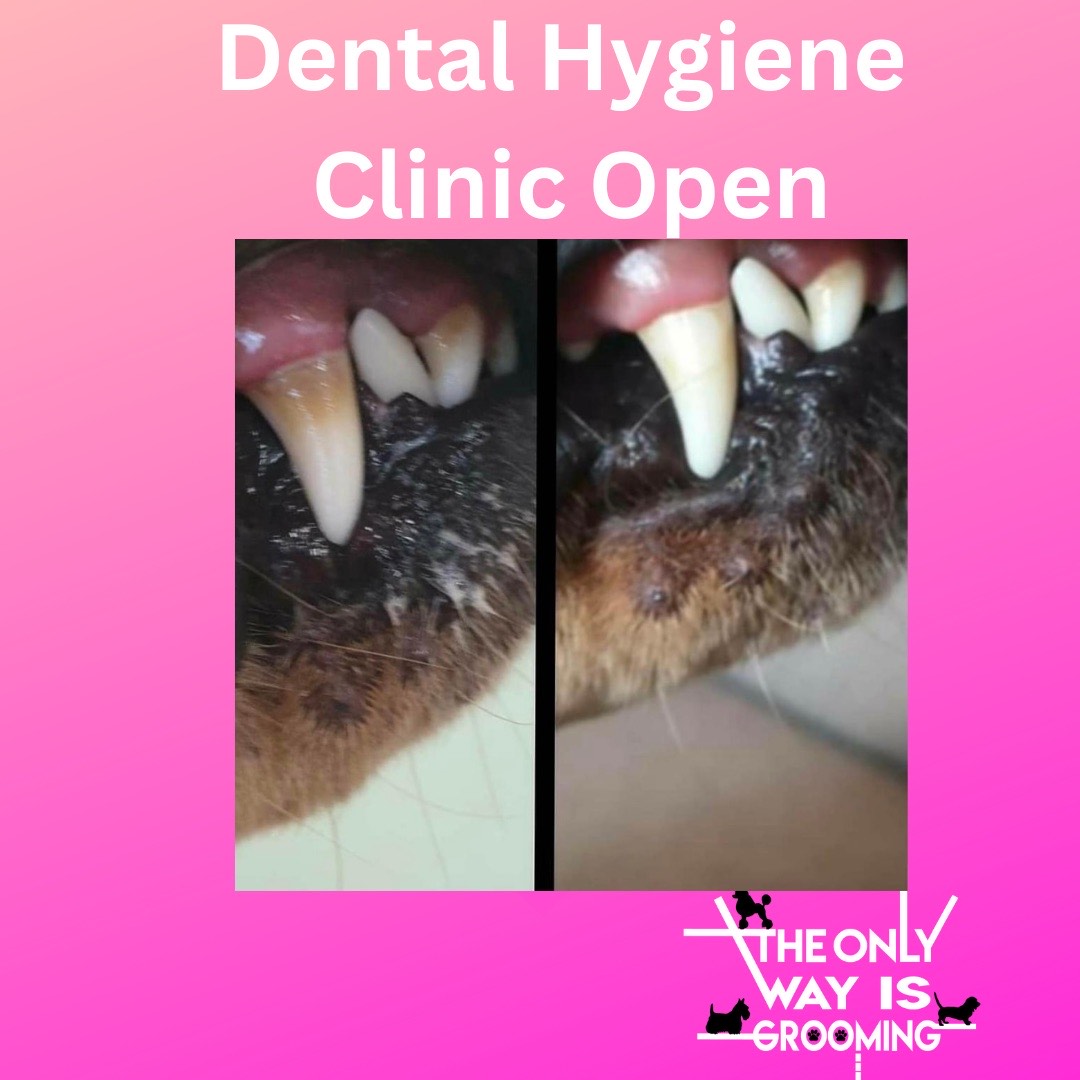 For more information about our dental hygiene clinic based in Rochester, Kent please go to our Teeth Cleaning page